TBC - Alternative Provision
TBC: To Be Continued…
Respect, Engage, Succeed: a place for everyone.
As part of the caring and inclusive ethos of The Pingle Academy, we provide a therapeutic Alternative Provision for those students who need more support to engage and thrive in a safe, accessible and challenging educational environment, where barriers to learning are removed and progress is promoted. Successful outcomes are determined for students as individuals, and we expect all to achieve their academic and social potential with our support.
Respect: We have high standards of behaviour and conduct. We respect our students and expect them to respect others.
Engage: All our students are taught lessons which provide an appropriate level of challenge and enable them to engage.
Succeed: We expect all our students to succeed. Students receive support and encouragement to change any poor behaviour and to develop a positive attitude:
Pingle Pride: Aim high, never give up: you will succeed!
TBC in Action!
Science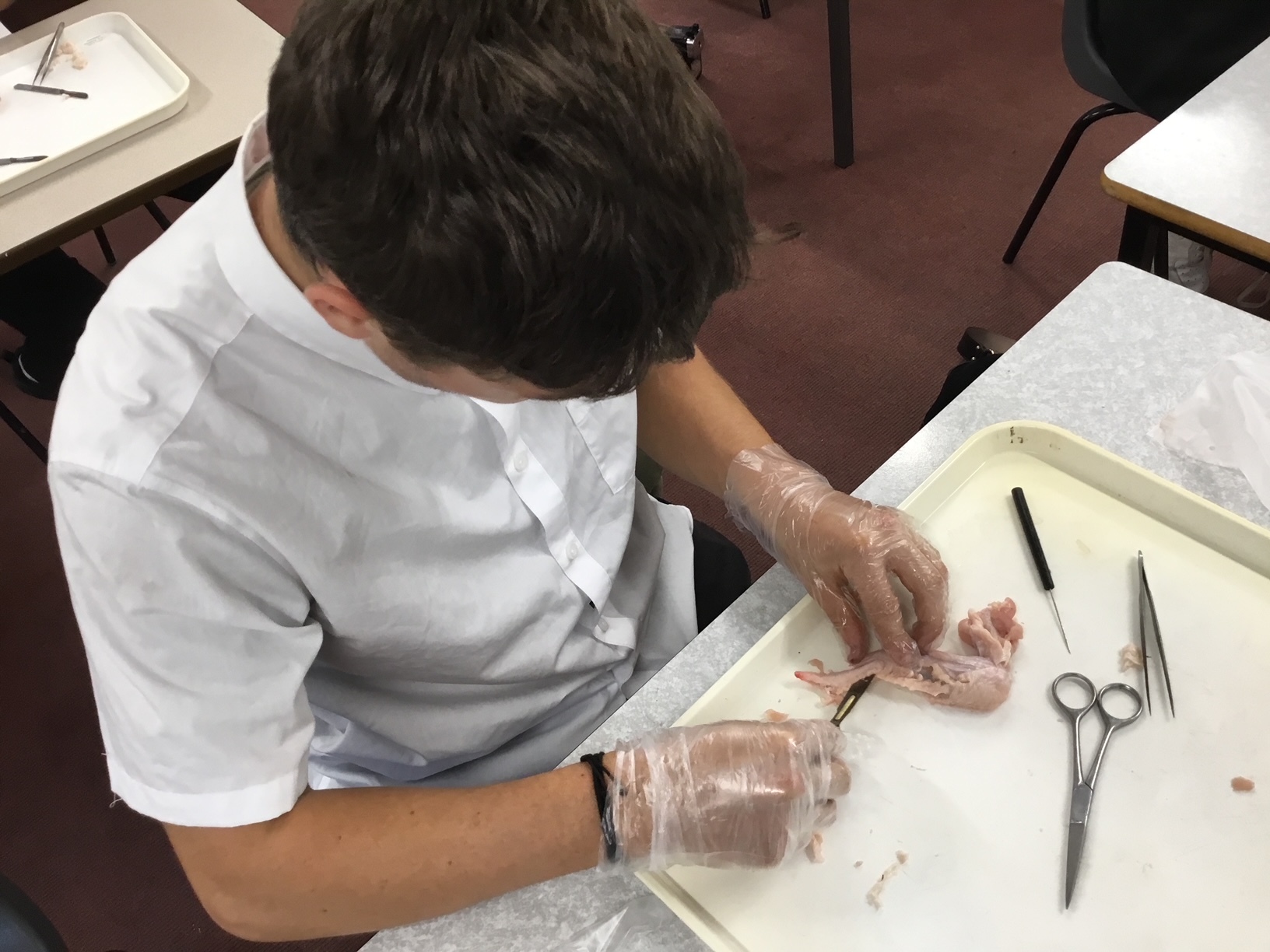 Science
Physical Education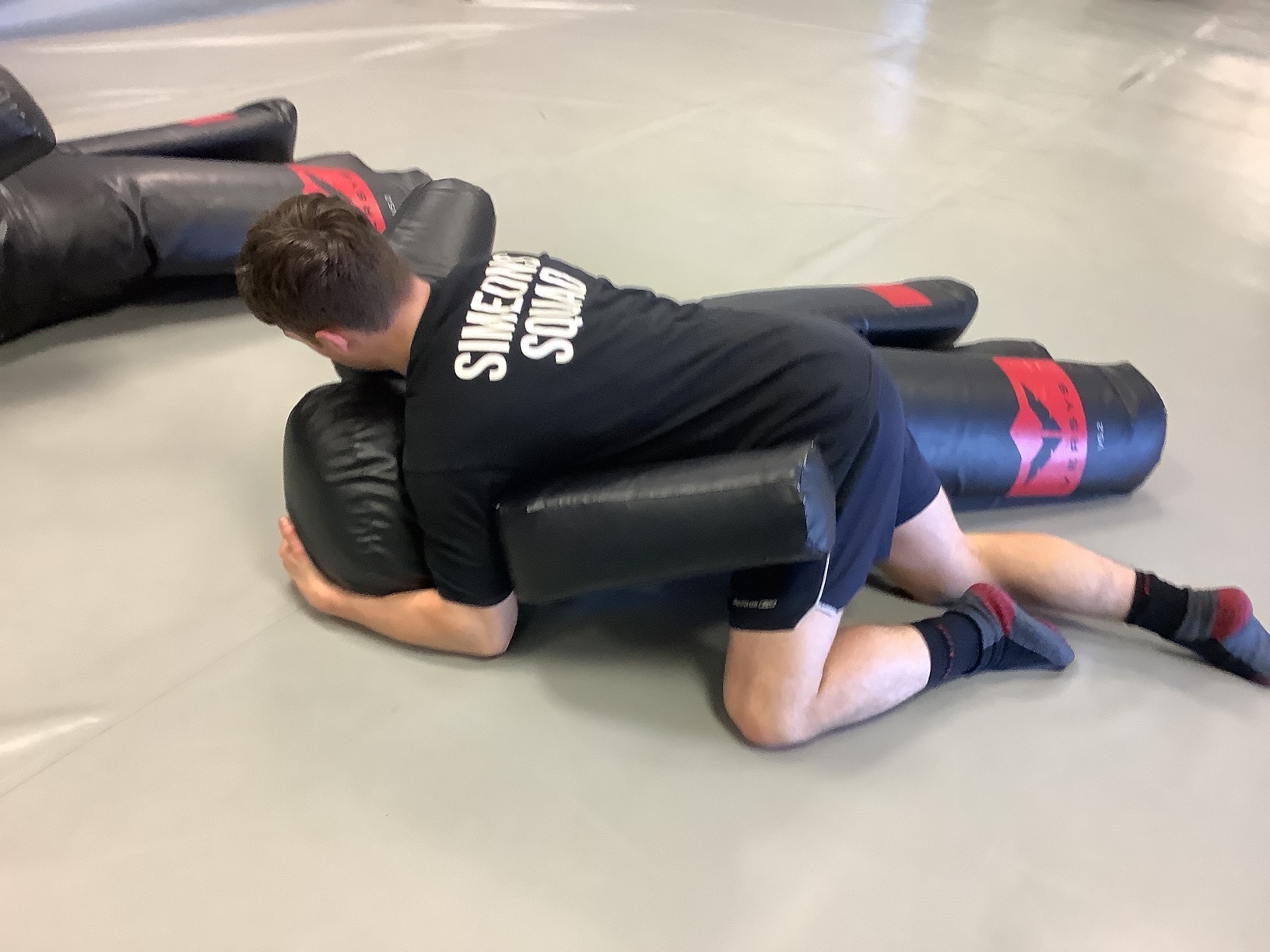 Physical Education
Woodland Experience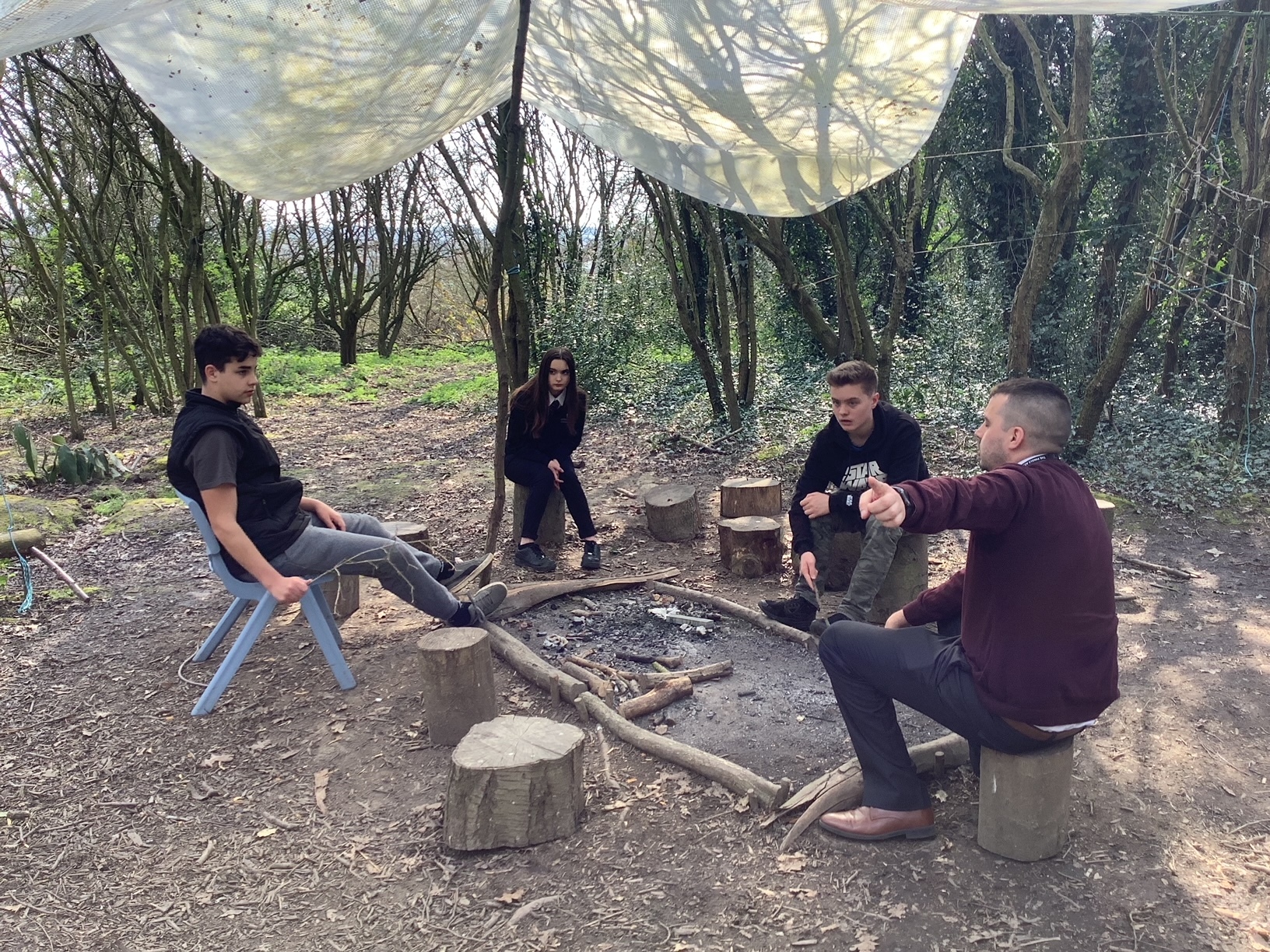 Woodland Experience