Facilities
Facilities
The students are all taught in specialist rooms, with excellent facilities. Internet access, interactive whiteboards, new resources to complement the new A Level content and rooms which are continually being upgraded, all combine to create a secure learning environment.
Specialised facilities for vocational subjects (Sport, Art, Technology, Drama, Science), contribute to the high quality of teaching and learning, by creating a full time environment in which the students can complete their coursework tasks.
Within the Sixth Form we have continually invested to create a very positive and supportive learning environment, which reflects the maturity and study focus of the young people in our community. Students can spend their study lessons in either the Common Room or the quieter Study Room, where cushioned desk chairs and tables enable them to work comfortably. The Study Room also has a bank of computers upgraded in 2022 and is an excellent resource in which our students can work, remaining open after the Academy day has finished.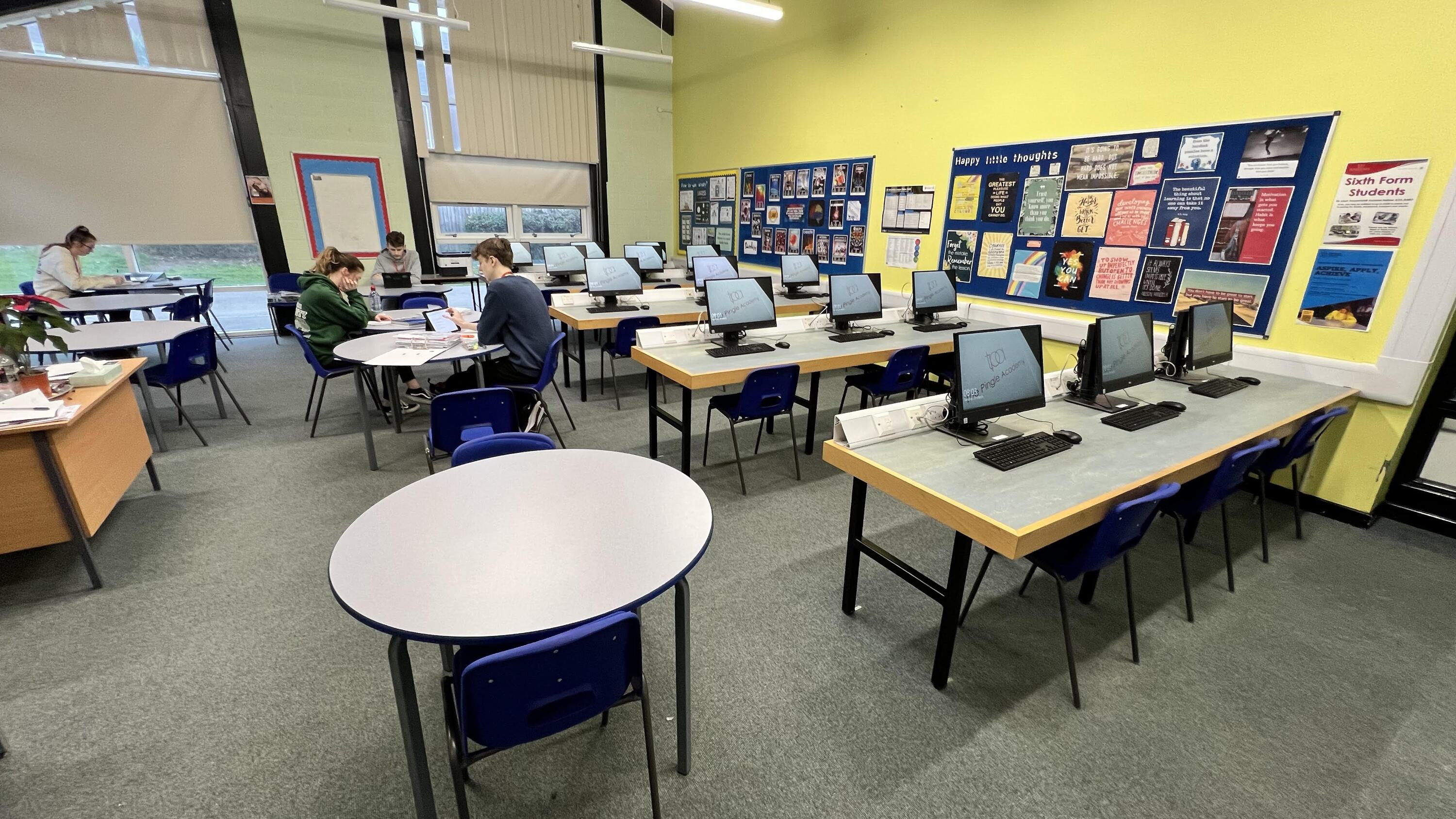 Catering:
There is a food cafeteria within the common room for the students to purchase food and drink. This is open at break and lunchtime. It takes cash as well as the biometric fingerprint recognition. Students have access to a coffee machine and there is also a free water fountain.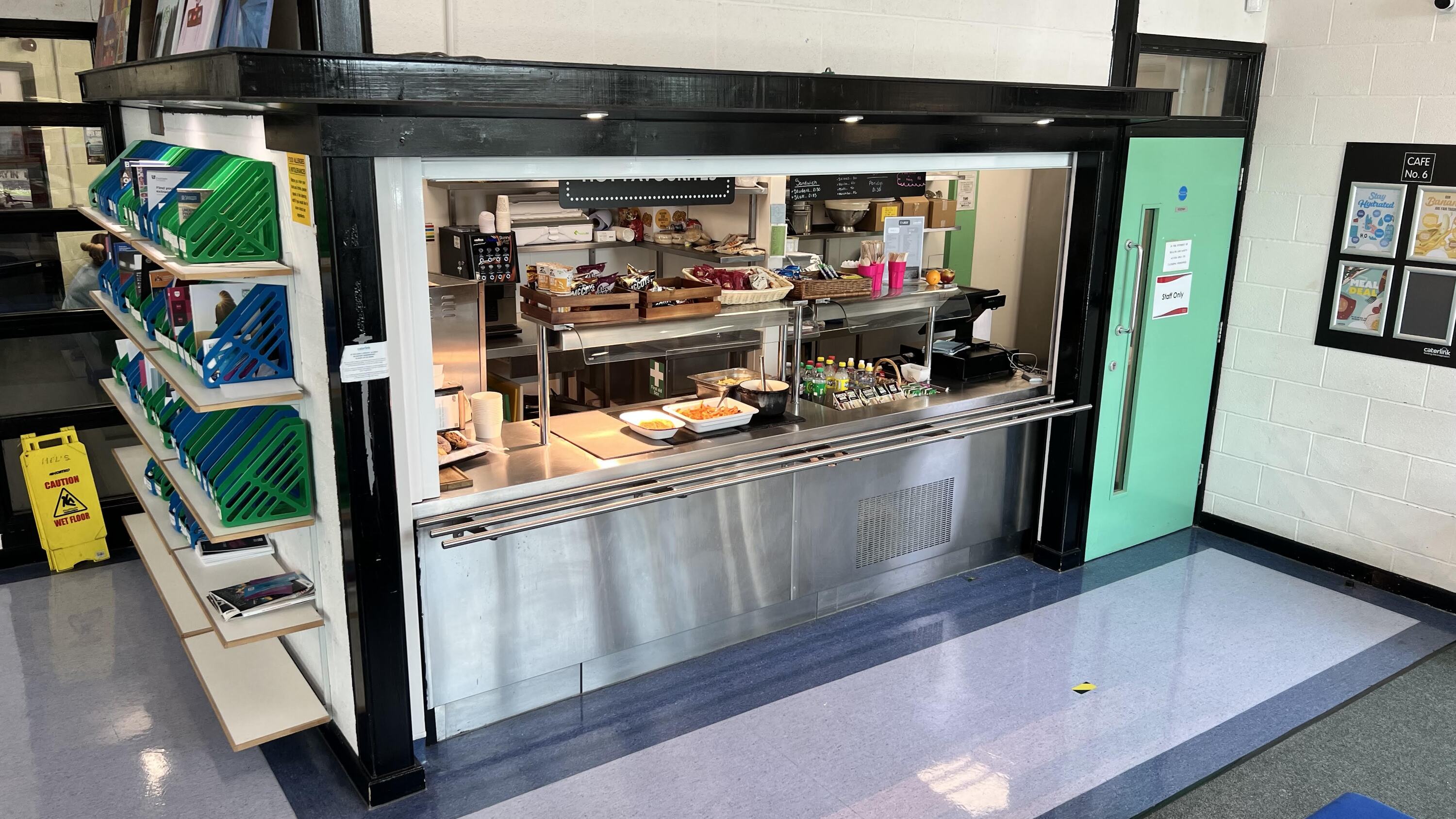 Car Parking:
There is a designated Sixth Form car parking area at the rear of the Sixth Form area.