About The Pingle Academy
The Pingle Academy is a co-educational, comprehensive, secondary school for students aged 11-18 years. It is situated on a large secure site at the end of a quiet cul-de-sac.
We have a dedicated team of teaching and support staff who are committed to providing the very best for every student. We recognise that all students have different strengths, aptitudes, interests, areas for development and preferred ways of learning. We are truly inclusive and aim to remove barriers to learning and achievement in and out of the classroom.
A culture of high expectations, along with a curriculum and lessons personalised to meet the needs of all our students, ensure we bring out the best in every student. Lessons are pacy, engaging and well resourced.
iPads are used as an important learning tool. Feedback is regularly given to students and they respond to this in each subject as a key part of their learning experience. Students have a positive attitude to learning and understand the importance of homework and extended learning opportunities.
An online homework system makes it easy for students to organise their independent work and for parents and carers to monitor this.
We benefit from a wide range of specialist facilities, including a floodlit astro-turf area, swimming pool, Learning Support Base, Autism Resource Centre and a purpose built Sixth Form Centre.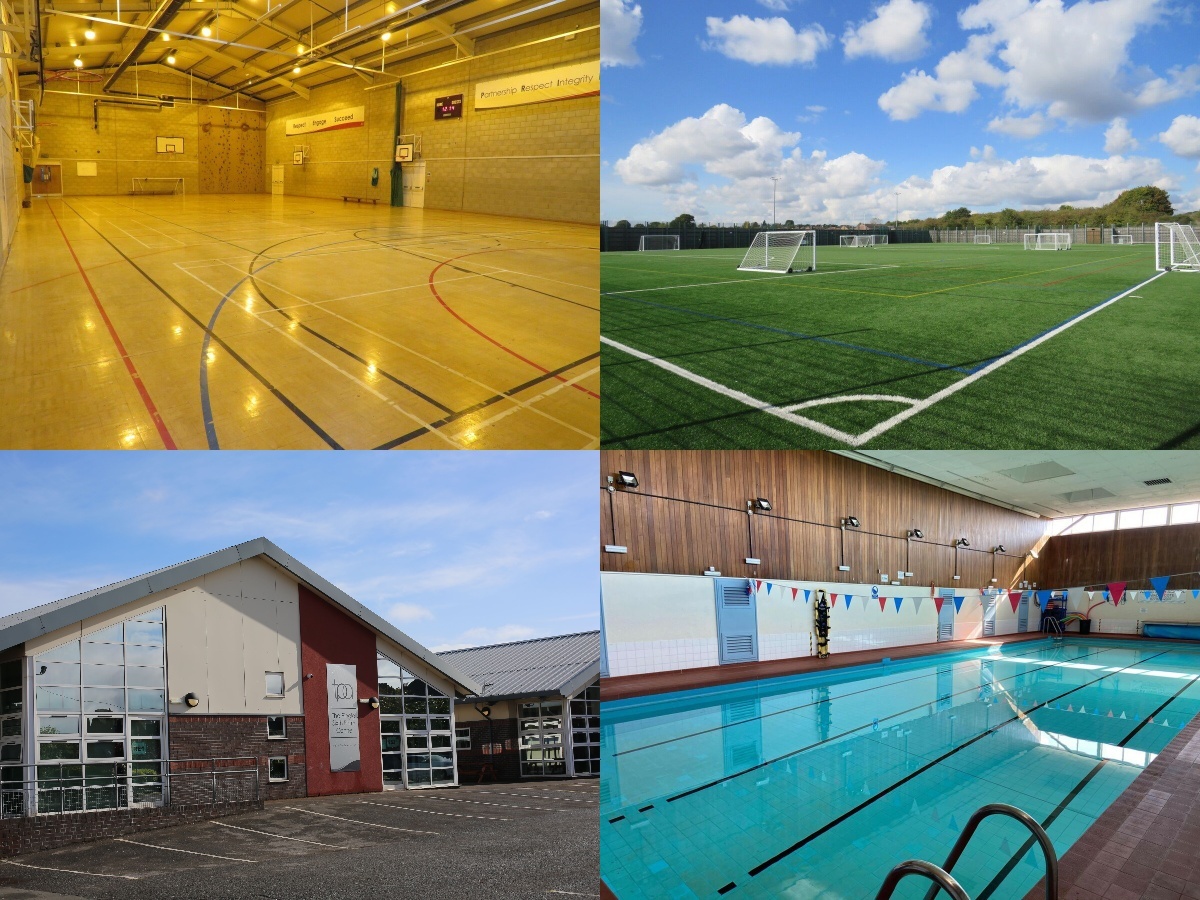 We offer a wealth of extra curricular opportunities and personalised support, tailored to meet each individual student's needs. Our aim is that students who leave us will be well rounded individuals, with knowledge and skills for adult life in a fast changing world.
Vision and Values
We are proud to share The de Ferrers Trust Vision:
"To ensure that all the children and young people in our care have the opportunity to fulfil their potential through achieving highly, regardless of their ability or background."
Our Values
Our values, "Work hard, be kind, choose wisely", are shared across our Trust.
During a visit to The Pingle Academy, these values will be evident as you see students who are smartly dressed, co-operative, polite and positively engaged in learning and academy life!